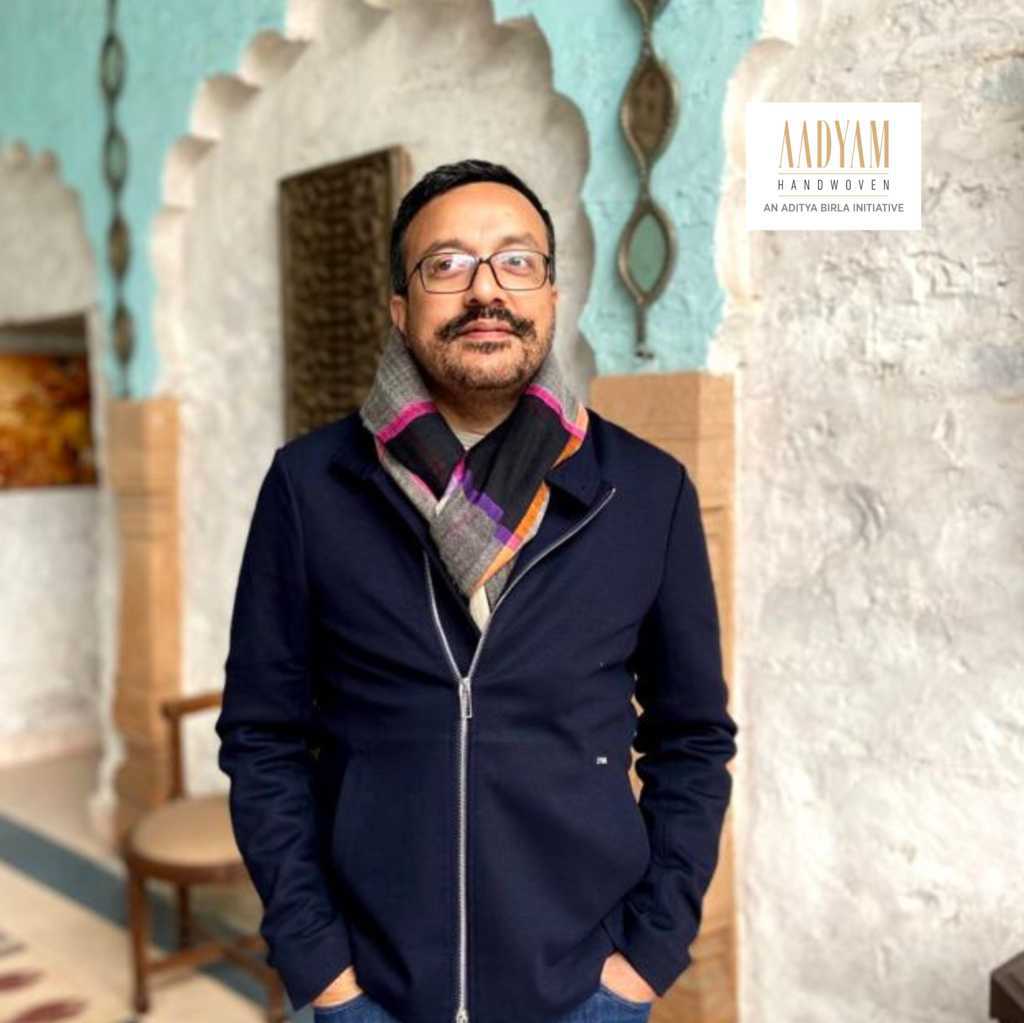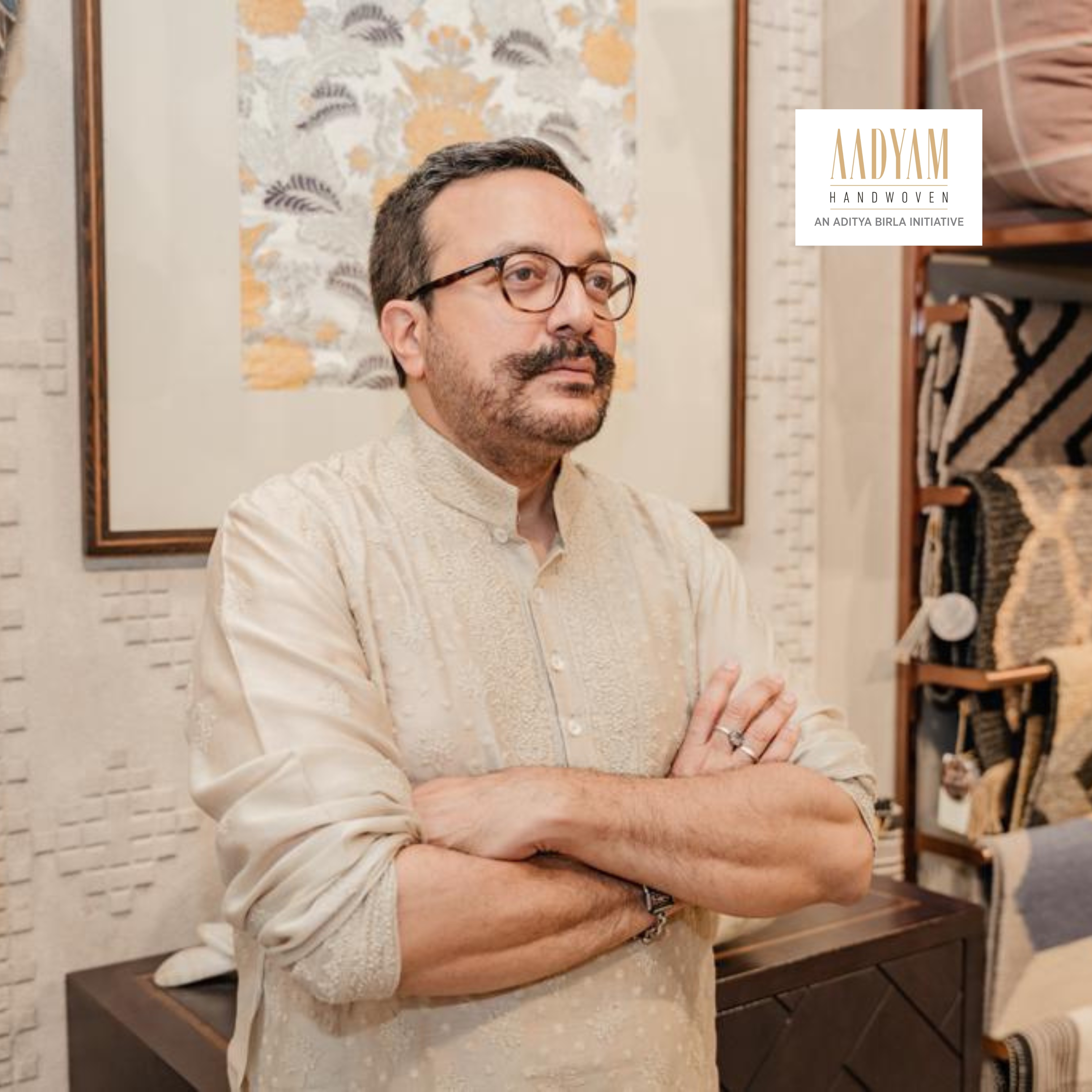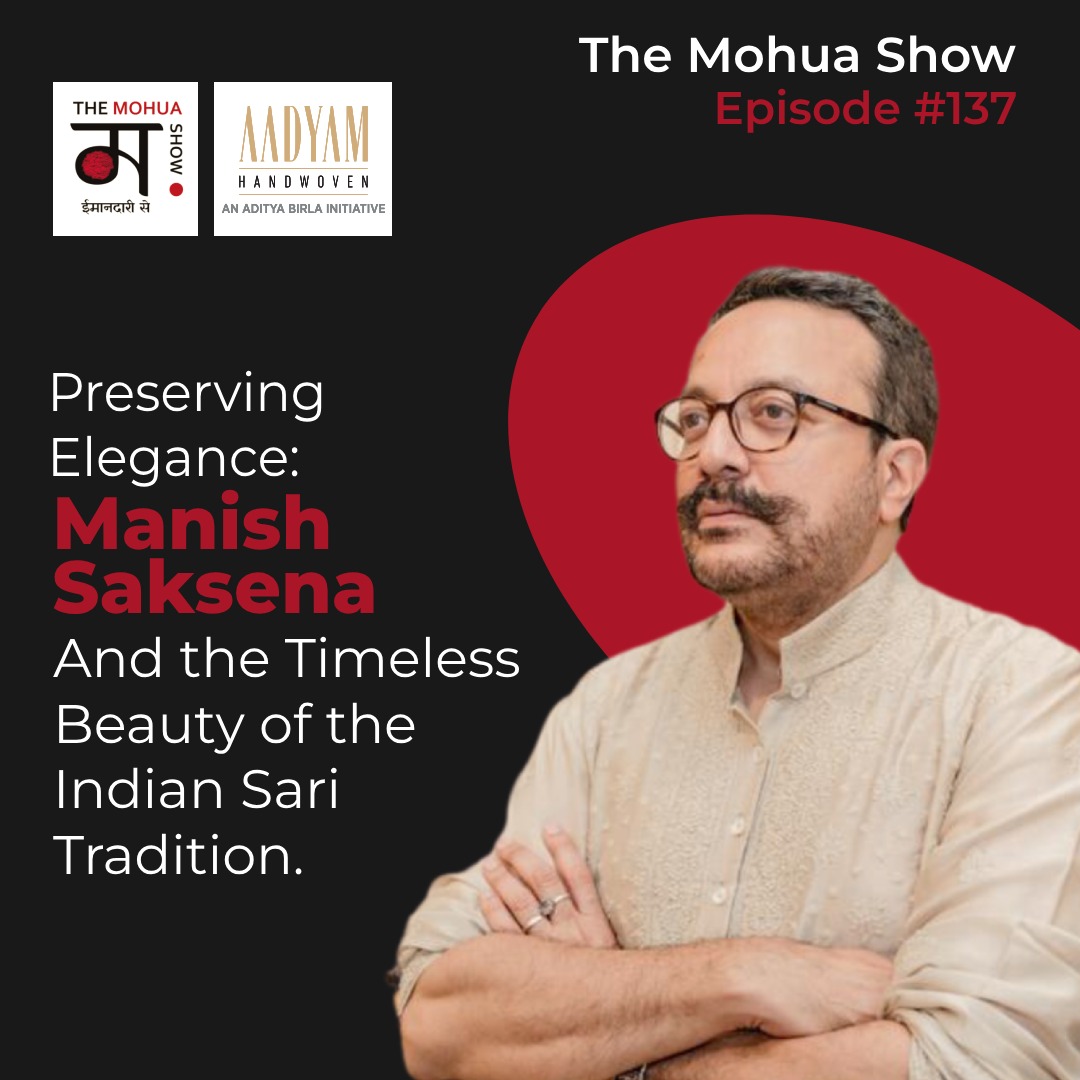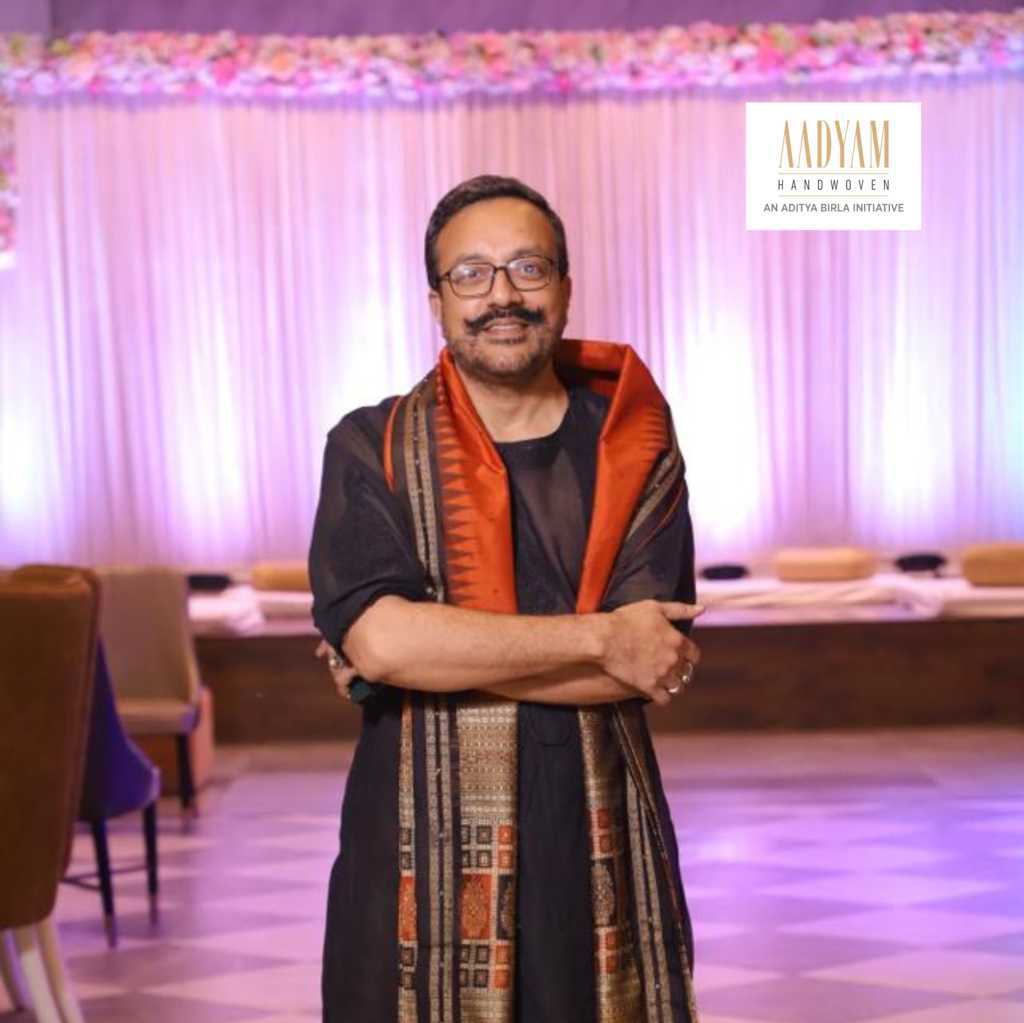 This week on The Mohua Show we have Manish Saksena, the lead advisor at Aadyam Handwoven,
who is a passionate advocate for preserving the tradition of the Sari and legacy of handloom in all walks of life in India. He is sharing with us his early childhood memories of watching his mother starching her cotton saris to now being prominent figure creating a profound impact through Aadyam Handwoven the lives of artisans and the diverse textile industry.
Do you share a passion of textiles and handlooms and feel that its impact on Indian culture has been deep and everlasting?
Join us as Manish Saksena unravels the remarkable vision behind Aadyam Handwoven,
a social enterprise of the Aditya Birla Group. At its core, Aadyam Handwoven strives to establish a self-sustaining ecosystem that uplifts and empowers India's finest artisans. With unwavering dedication, the initiative tirelessly collaborates with six distinct weaver communities across the country, valuing their traditional skills and preserving their heritage.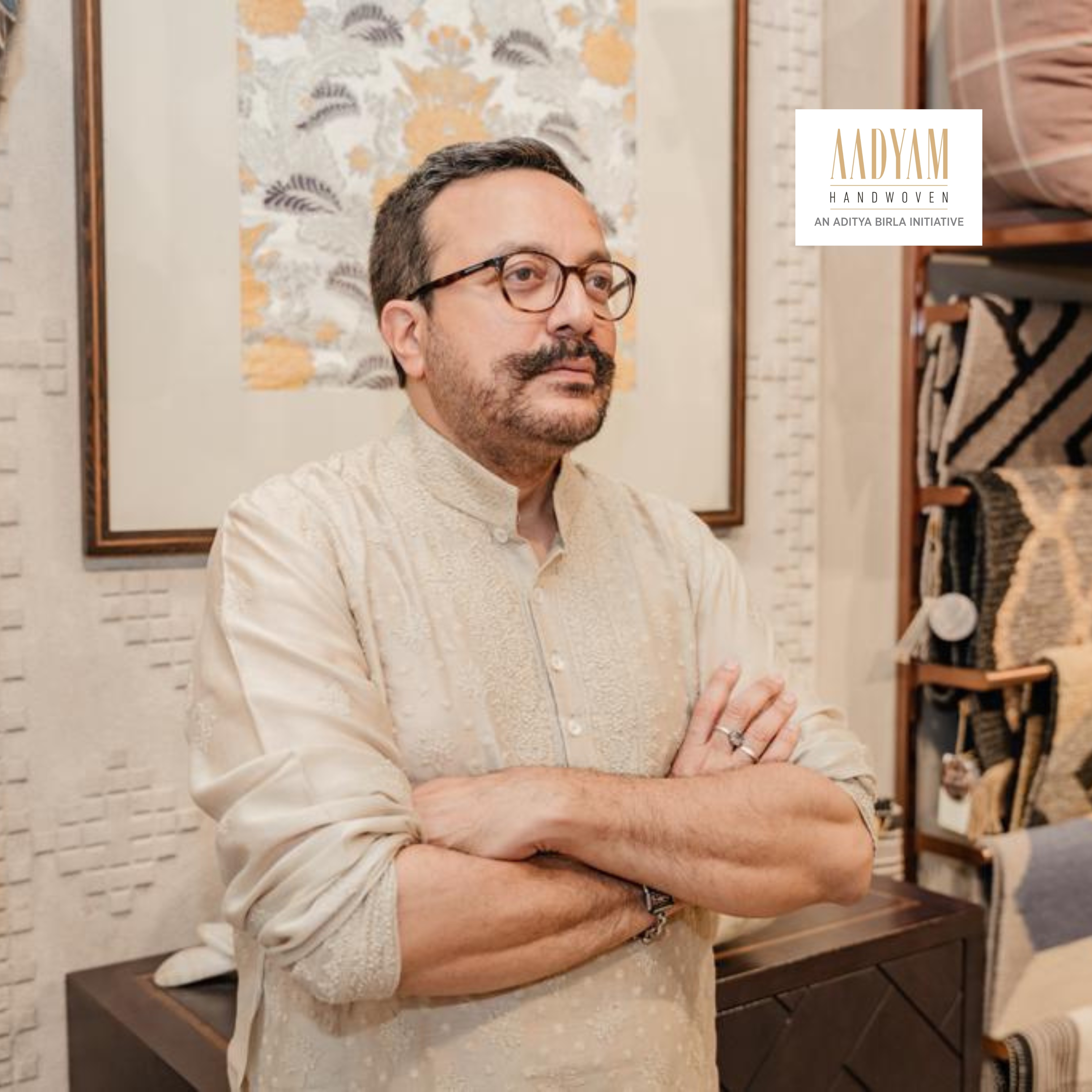 AADYAM HANDWOVEN is a corporate social initiative of the Aditya Birla Group working currently with 3 weaver communities in India namely Varanasi, Pochampally & Bhuj. Our vision is to create a self-sustaining ecosystem for the finest artisans in the country by supporting & selling their crafts and thus impacting their quality of life.
AADYAM HANDWOVEN strives to preserve age-old weaving techniques that have seamlessly transcended generations of artisan families, while simultaneously promoting these techniques to true connoisseurs of heritage.
Listen to Manish's effort to revive and renew (Podcast link) Indian Handloom with Aadyam Handwoven and subscribe to The Mohua on Apple, Spotify, JioSavaan and Google Podcasts.