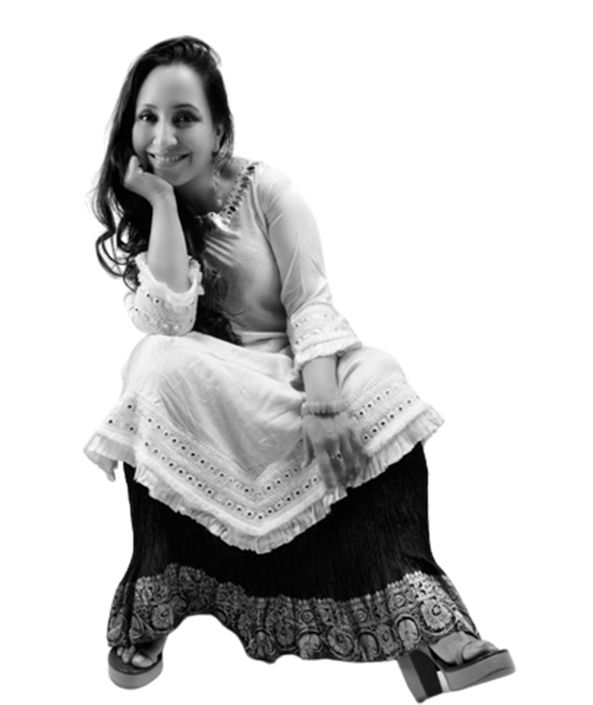 About The Mohua Show
The Mohua Show podcast specialises in curating compelling audio content that engages audiences and derives reach and awareness. We have worked with prestigious companies and brands and curated special podcasts to highlight their stories. We have also helped many entrepreneurs, artists, writers, publishing houses and LGBTQ+ activists to share their stories with the world.
Our in-house seamless production process makes creation fast and hassle-free. From ideating, recording and producing to maximising brand reach, we have got it all covered.
Read More
Podcast Is The Next Big Thing In Digital Media Strategy
Building brands with immersive storytelling
Have a story? Share with us.
We have worked in domains ranging from art, lifestyle and business to sports and gender.
Our presence on all major podcast streaming platforms gives brands and businesses access to a huge audience base.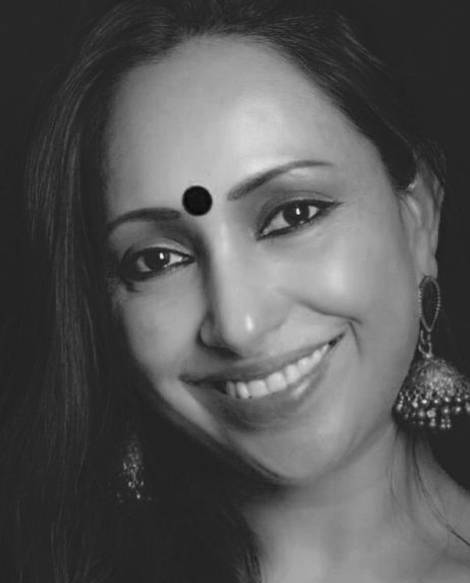 Mohua Chinappa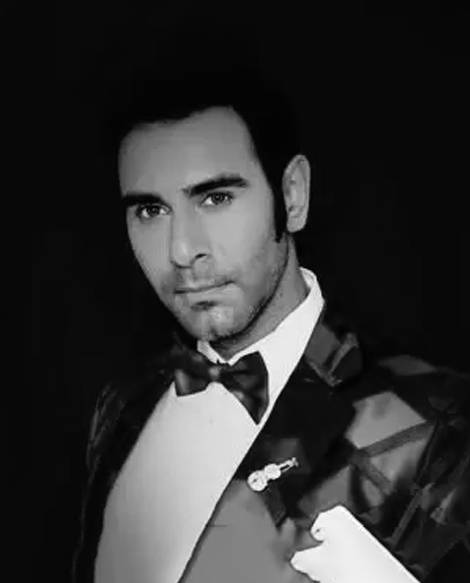 Sandip Soparrkar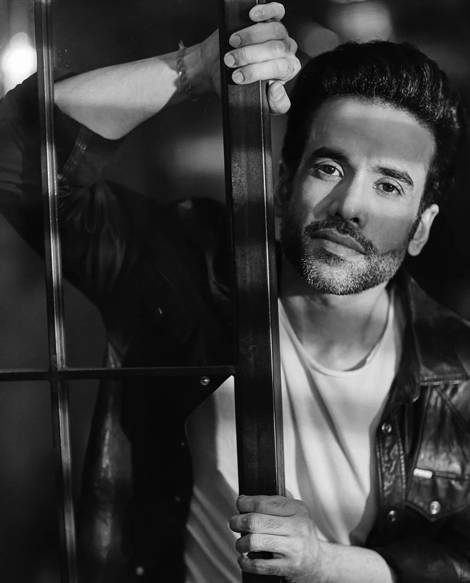 Tusshar Kapoor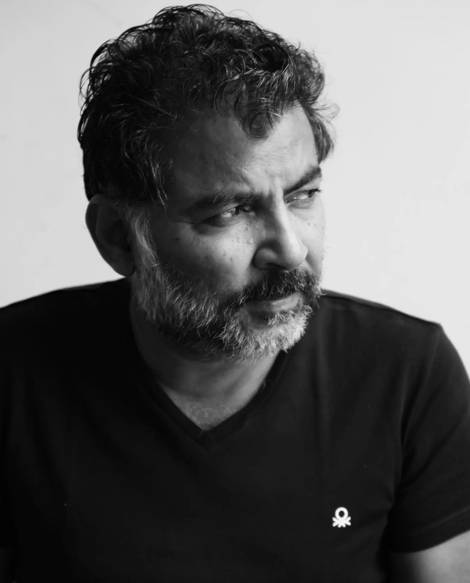 Danish Hussain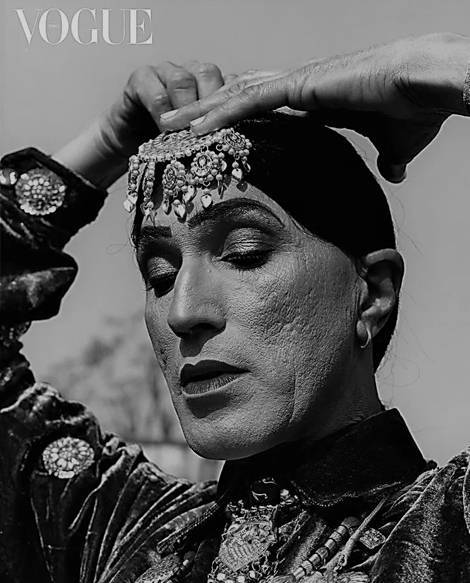 Noor Zora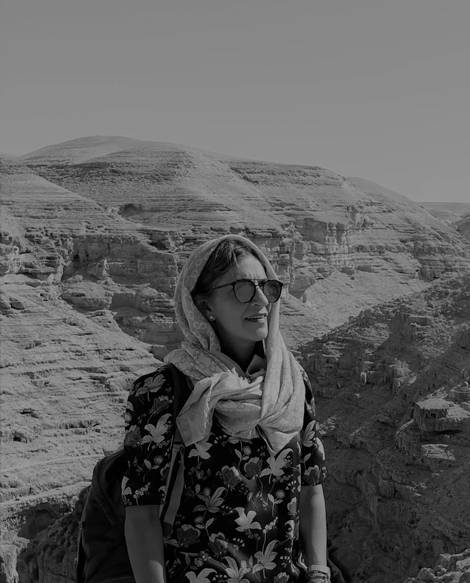 Renuka Kirpalani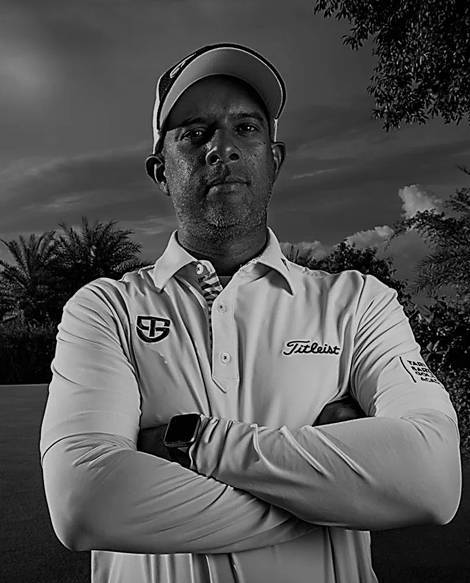 Tarun Sardesai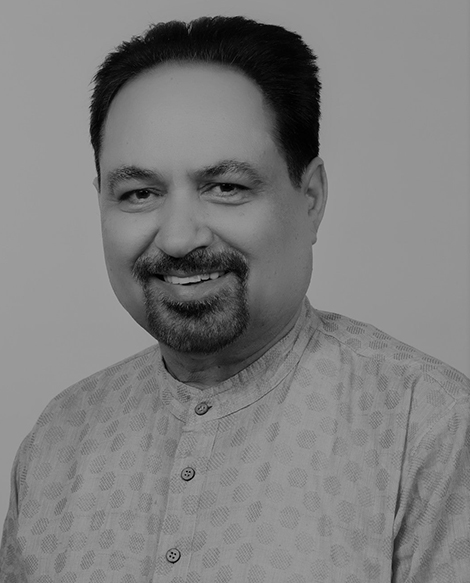 Rajesh Talwar
Blogs
Stories from the depths of experience and expertise