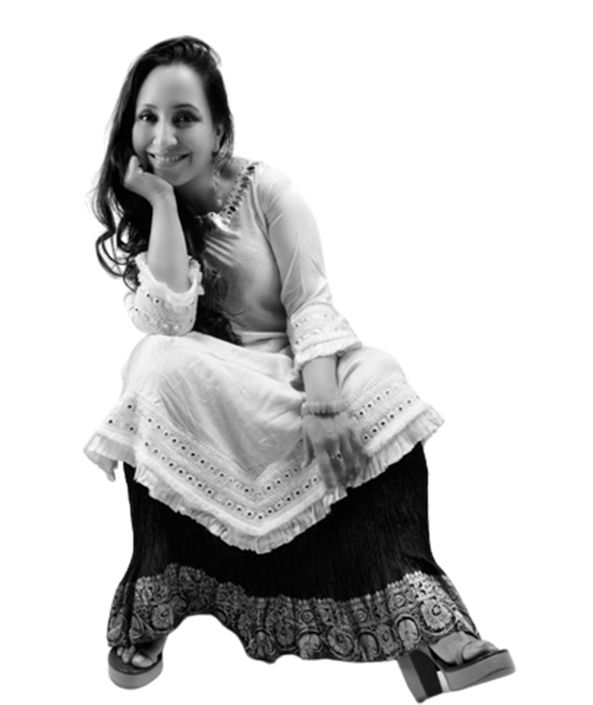 About The Mohua Show
The Mohua Show podcast specialises in curating compelling audio content that engages audiences and derives reach and awareness. We have worked with prestigious companies and brands and curated special podcasts to highlight their stories. We have also helped many entrepreneurs, artists, writers, publishing houses and LGBTQ+ activists to share their stories with the world.
Our in-house seamless production process makes creation fast and hassle-free. From ideating, recording and producing to maximising brand reach, we have got it all covered.
Read More
Podcast Is The Next Big Thing In Digital Media Strategy
Building brands with immersive storytelling
Have a story? Share with us.
We have worked in domains ranging from art, lifestyle and business to sports and gender.
Our presence on all major podcast streaming platforms gives brands and businesses access to a huge audience base.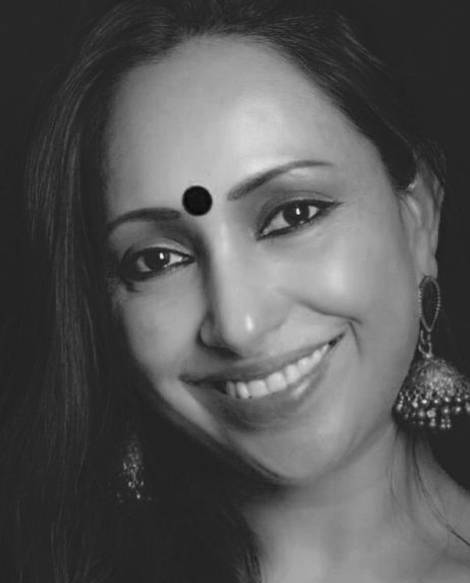 Mohua Chinappa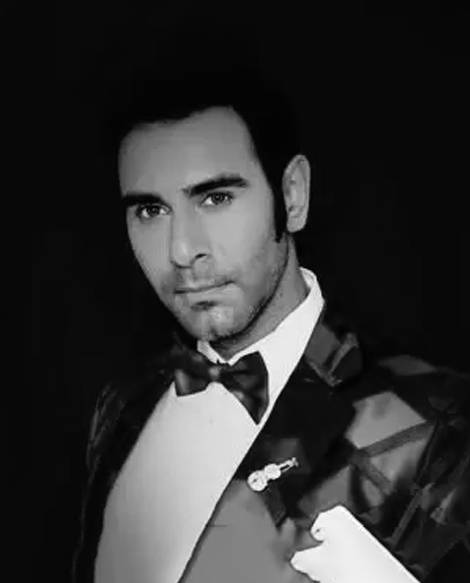 Sandip Soparrkar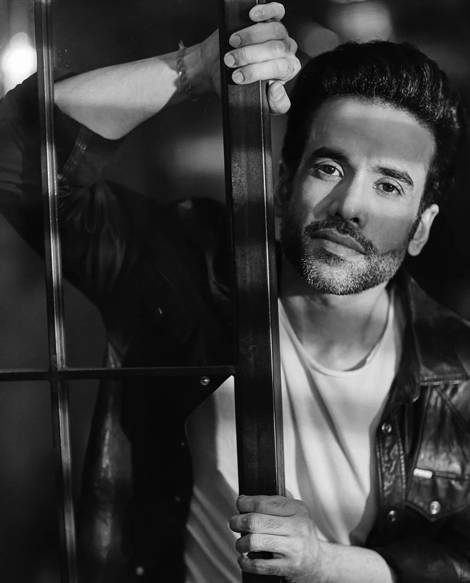 Tusshar Kapoor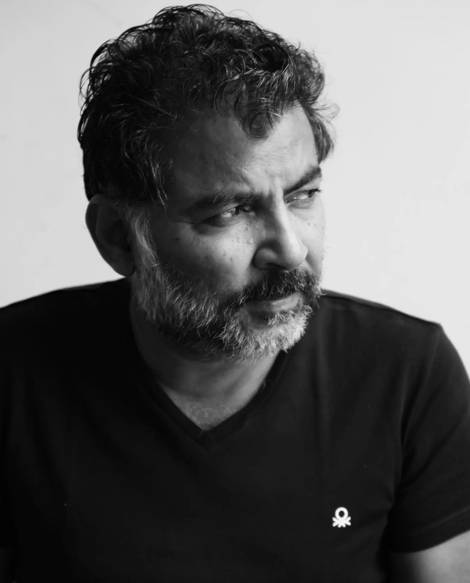 Danish Hussain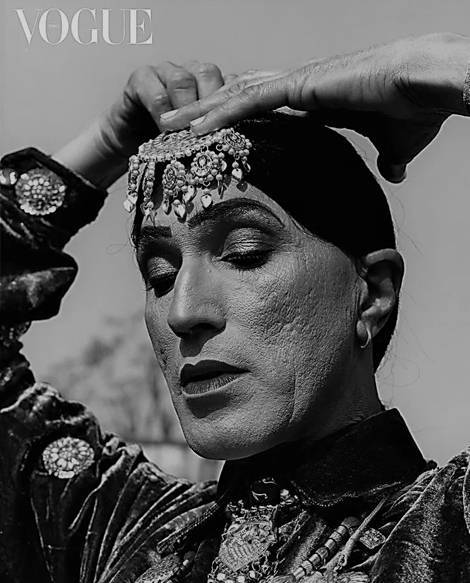 Noor Zora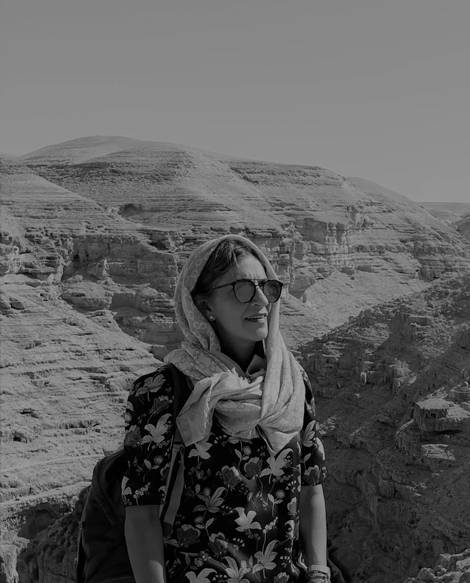 Renuka Kirpalani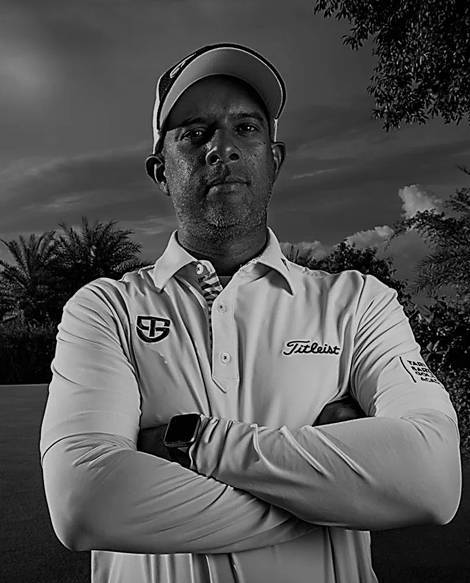 Tarun Sardesai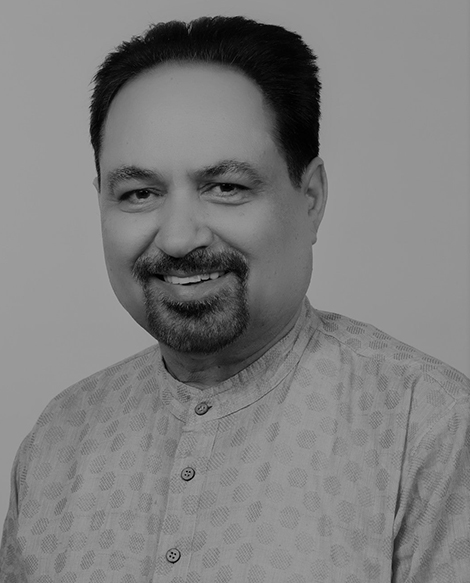 Rajesh Talwar
Blogs
Stories from the depths of experience and expertise
FAQs
The Mohua Show, the fastest-growing podcast in India, is produced by Mohua Chinappa. She is also a columnist, voice artist and novelist. Nautanki Saala and other short stories are also written by Mohua. She has thirty years of expertise as an entrepreneur, copywriter, and branding specialist. Mohua fosters an honest connection with her audience and visitors while assisting brands in becoming more memorable.
When speaking, Mohua takes care to avoid labeling or classifying anyone or any activity into a certain category. Everybody feels secure and at ease in their own skin thanks to Mohua, which also supports personal development.
Mohua Chinappa makes sure that no gender or race is left out when she lectures about personal development and empowerment, legal issues, and LGBTQA+. Business, entrepreneurship, lifestyle, character development, and forming healthier habits are all topics covered by Mohua.
Additionally, Mohua invites people to her channel to discuss how they have disproved generational prejudices and emerged from them like a butterfly pupa.
Mohua discusses both the difficult and rewarding aspects of motherhood. Mohua makes an effort to speak with and hear the experiences of those who have unorthodox lives.
Mohua Chinappa's artistic prowess shines through in "Nautanki Saala and Other Stories", a short story collection consisting of 15 enthralling tales. In 2022, OakBridge Publishing proudly brought this gem of a book to life. It was launched with fanfare in Bangalore, India, by the dynamic duo of Member of Parliament Shatrughan Sinha and veteran actor and columnist Bharathi Pradhan.
With a tap or a click, you can easily access Mohua's podcasts on Apple Podcasts, Spotify, Google podcasts, BuzzsSprout or right here on our website. Whether you're seeking inspiration, guidance, or a good, listen. Mohua's podcasts have got you covered. Get ready to be entertained and informed with Mohua's electrifying podcast, The Mohua Show. Tune in to her engaging conversations with artists, entrepreneurs, and change-makers as they share their journeys and valuable insights.
Yes, the podcasts are accessible to everyone. You can listen to them and download from her channel, The Mohua Show and from many more platforms, such as Apple Podcasts, Spotify, Google Podcasts, Amazon, BuzzSprout and her website.
These podcasts aim to provide a platform for an unbiased voice of the amazing creators, entrepreneurs, authors and activists who speak fearlessly and with candour as they share their valuable insights of the work they do and their amazing journeys.
The Mohua Show is a podcast series that features inspiring and thought-provoking conversations with individuals making a positive impact in the world. Each week, a new episode is released on Fridays at 9 pm, featuring guests from a wide range of backgrounds and industries. From entrepreneurs and activists to business leaders and community organizers, Mohua's guests share their unique experiences and insights on creating social and economic change. Tune in every Friday to learn from some of the most innovative and impactful people of our time.
Mohua Chinappa is an Indian podcast host, producer and journalist who has created several popular podcasts. Some of her top episodes include:
1. "Aarti Malhotra: They Used to Call My Son Gay, Chhakka, Ladkiyon Jaisa.. | Aarti Malhotra Story | The Mohua Show | Ep #104"
2. "Dr. Shiv Sastry: On How Medical Textbooks Do Not Recognize Transgenders | The Mohua Show | Ep103"
3. "Nirav Modi, Vijay Malaya And Harshad Mehta Are The Case Studies We Quote To Train Money Laundering Specialists | Ep105"
4. "Will They Ever Be Accepted? Transgender Awareness Week with Mriganka Gope | Episode #106"
5. "Female ENTREPRENEURSHIP: Challenges And Tips To Succeed | Ft Tina Garg | The Mohua Show | Ep 107"
These podcasts cover a diverse range of topics such as gender, entrepreneurship, and financial fraud, making for a well-rounded and informative listening experience. Listeners can expect to be entertained, informed, and challenged as they tune in to "The Mohua Show"