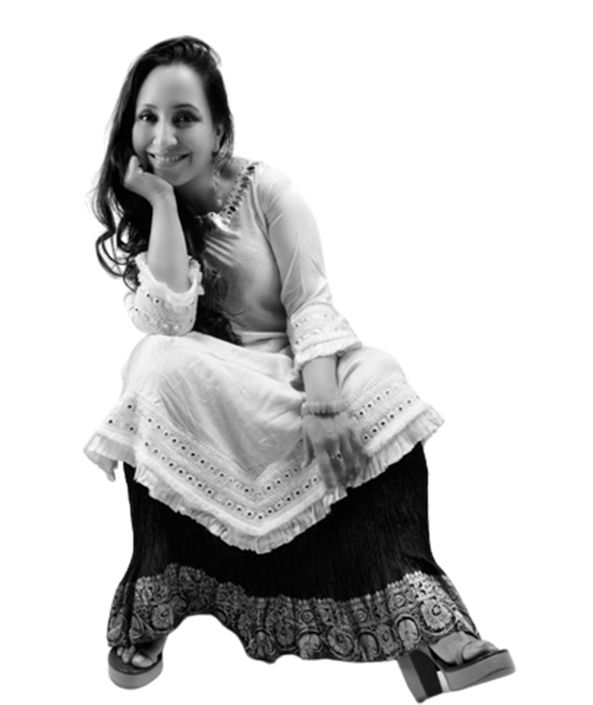 About The Mohua Show
The Mohua Show podcast specialises in curating compelling audio content that engages audiences and derives reach and awareness. We have worked with prestigious companies and brands and curated special podcasts to highlight their stories. We have also helped many entrepreneurs, artists, writers, publishing houses and LGBTQ+ activists to share their stories with the world.
Our in-house seamless production process makes creation fast and hassle-free. From ideating, recording and producing to maximising brand reach, we have got it all covered.
Read More
Podcast Is The Next Big Thing In Digital Media Strategy
Building brands with immersive storytelling
Have a story? Share with us.
We have worked in domains ranging from art, lifestyle and business to sports and gender.
Our presence on all major podcast streaming platforms gives brands and businesses access to a huge audience base.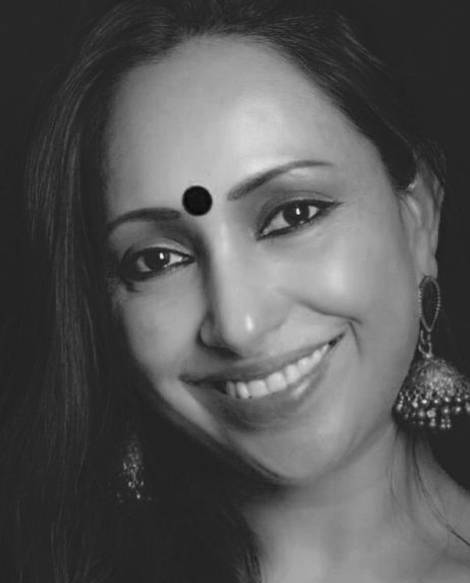 Mohua Chinappa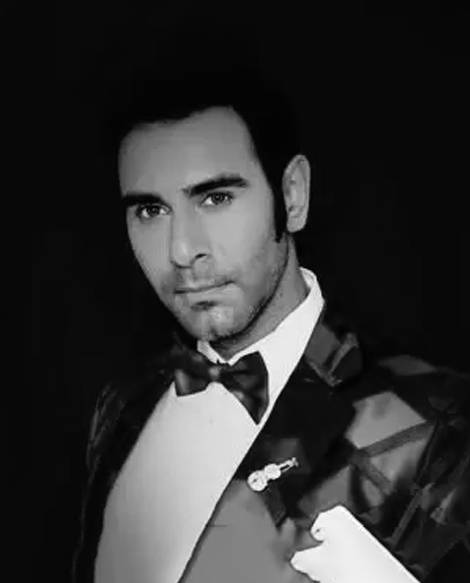 Sandip Soparrkar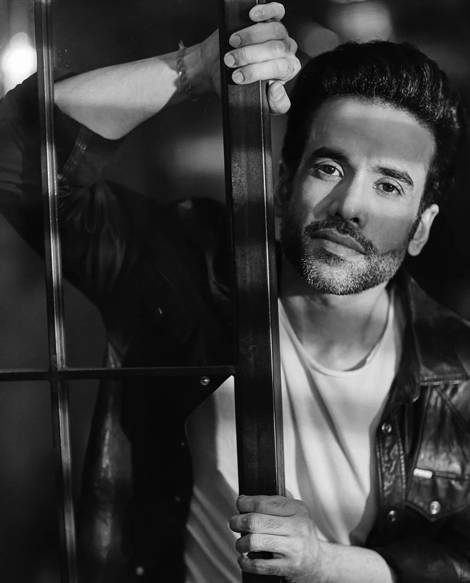 Tusshar Kapoor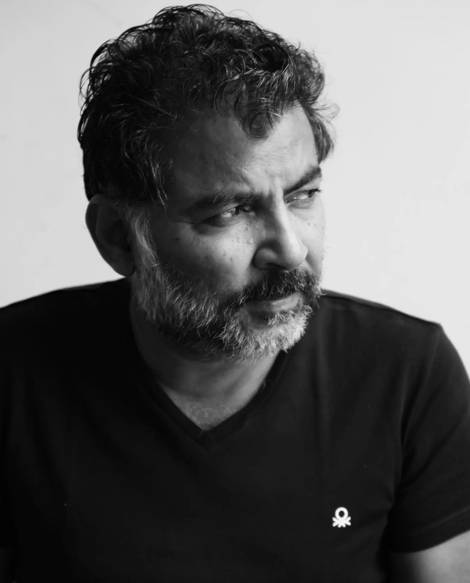 Danish Hussain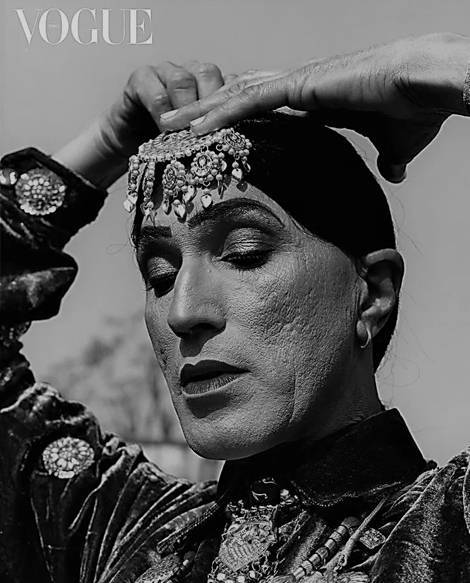 Noor Zora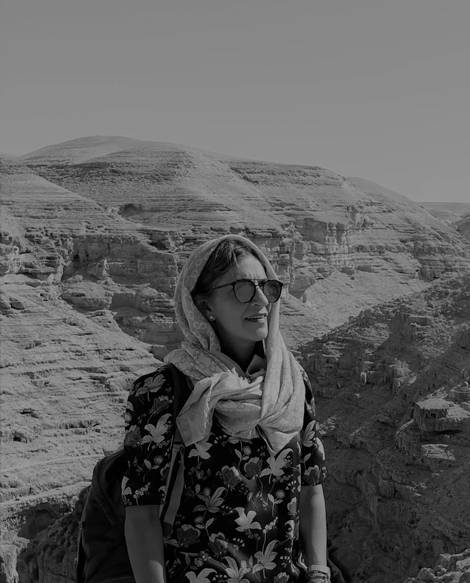 Renuka Kirpalani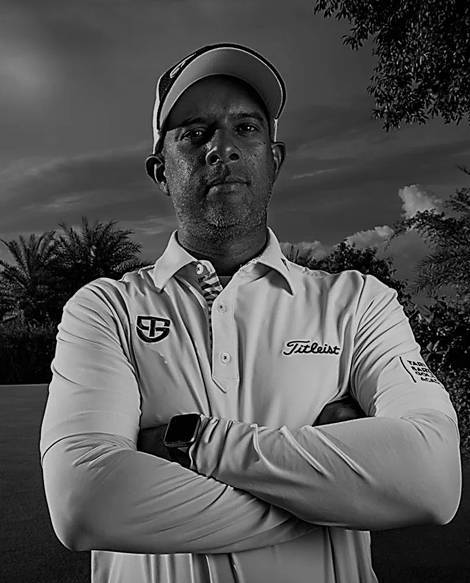 Tarun Sardesai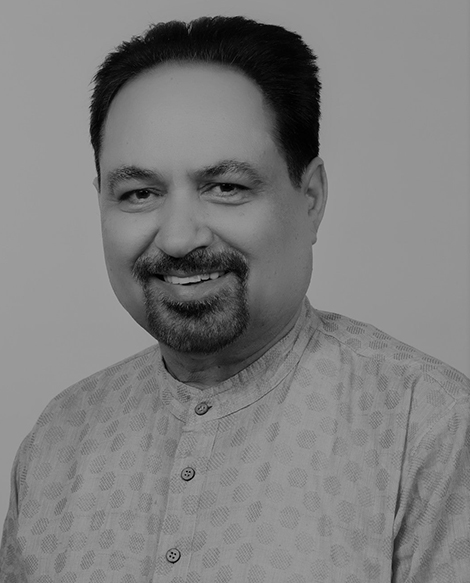 Rajesh Talwar
Blogs
Stories from the depths of experience and expertise
Frequently Asked Questions
The Mohua Show, the fastest-growing podcast, is produced by Mohua Chinappa. She is also a columnist, voice artist and novelist. Nautanki Saala and other short stories are also written by Mohua. She has thirty years of expertise as an entrepreneur, copywriter, and branding specialist. Mohua fosters an honest connection with her audience and visitors while assisting brands in becoming more memorable.
When speaking, Mohua takes care to avoid labeling or classifying anyone or any activity into a certain category. Everybody feels secure and at ease in their own skin thanks to Mohua, which also supports personal development.
Mohua Chinappa makes sure that no gender or race is left out when she lectures about personal development and empowerment, legal issues, and LGBTQA+. Business, entrepreneurship, lifestyle, character development, and forming healthier habits are all topics covered by Mohua.
Additionally, Mohua invites people to her channel to discuss how they have disproved generational prejudices and emerged from them like a butterfly pupa.
Mohua discusses both the difficult and rewarding aspects of motherhood. Mohua makes an effort to speak with and hear the experiences of those who have unorthodox lives.